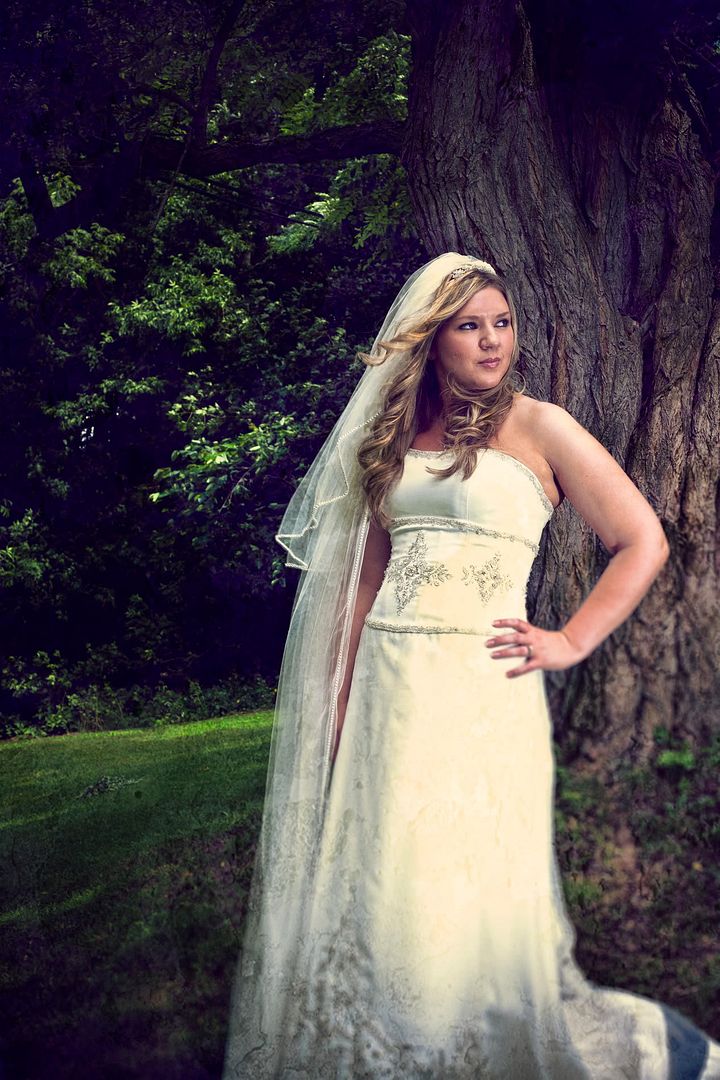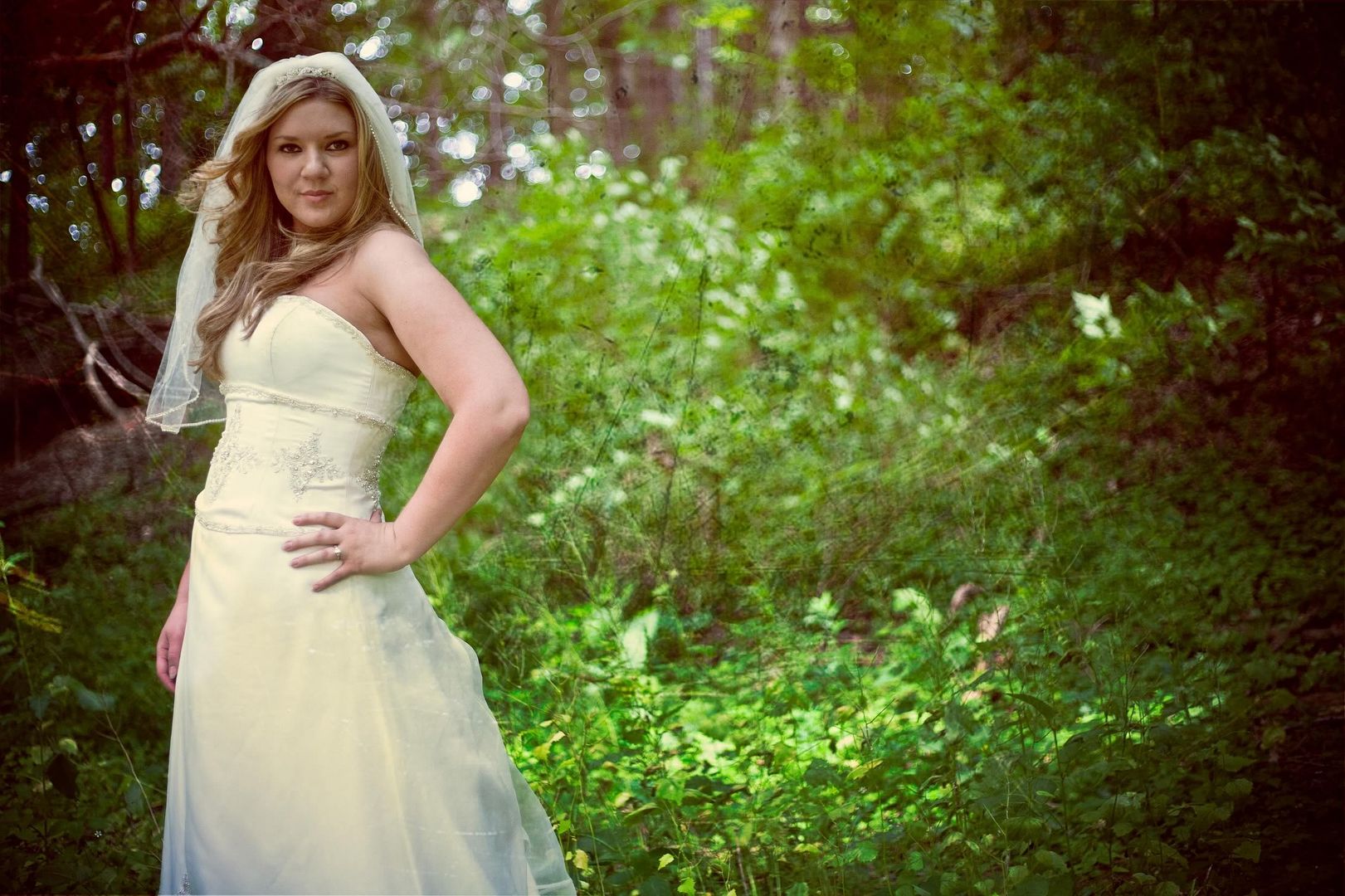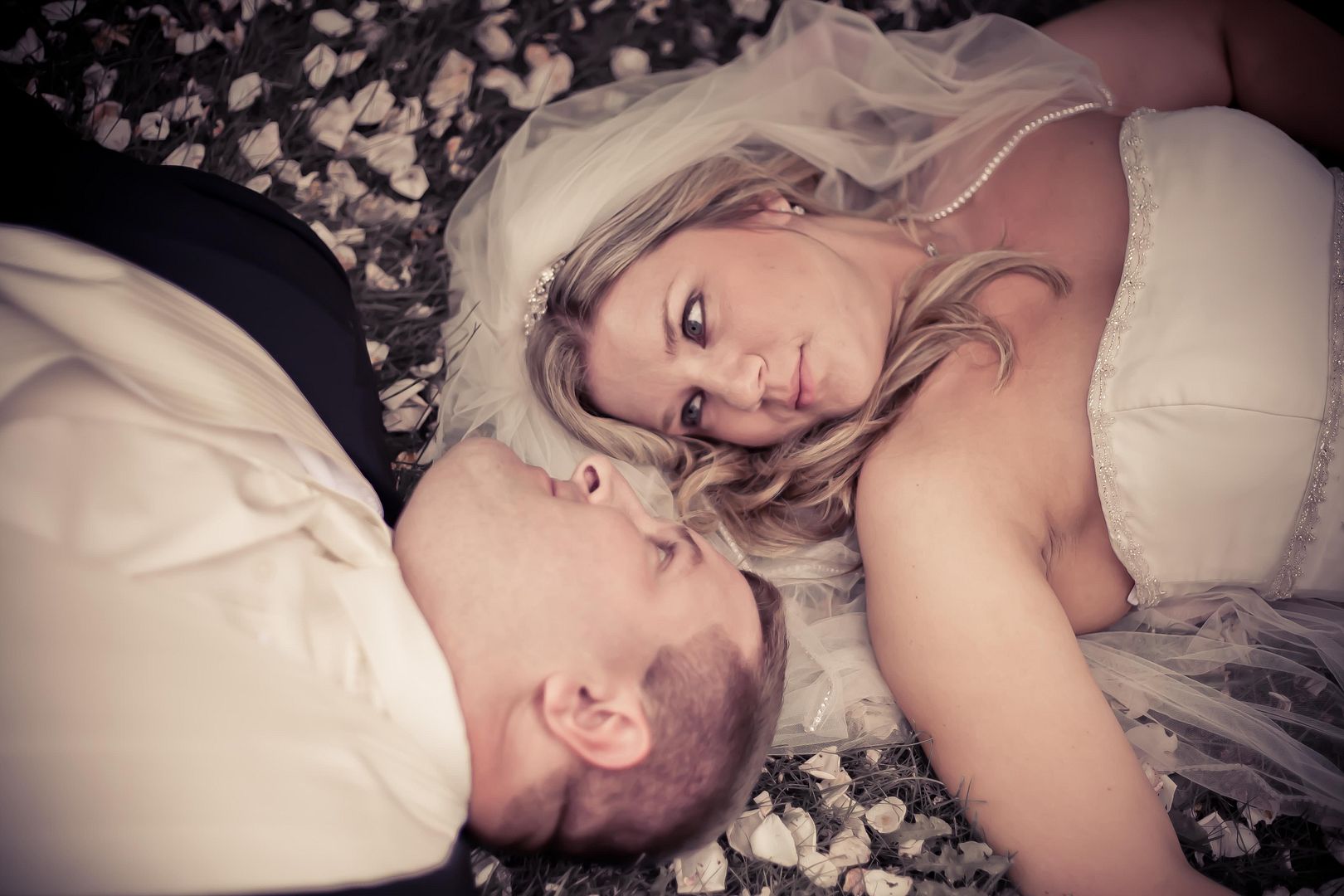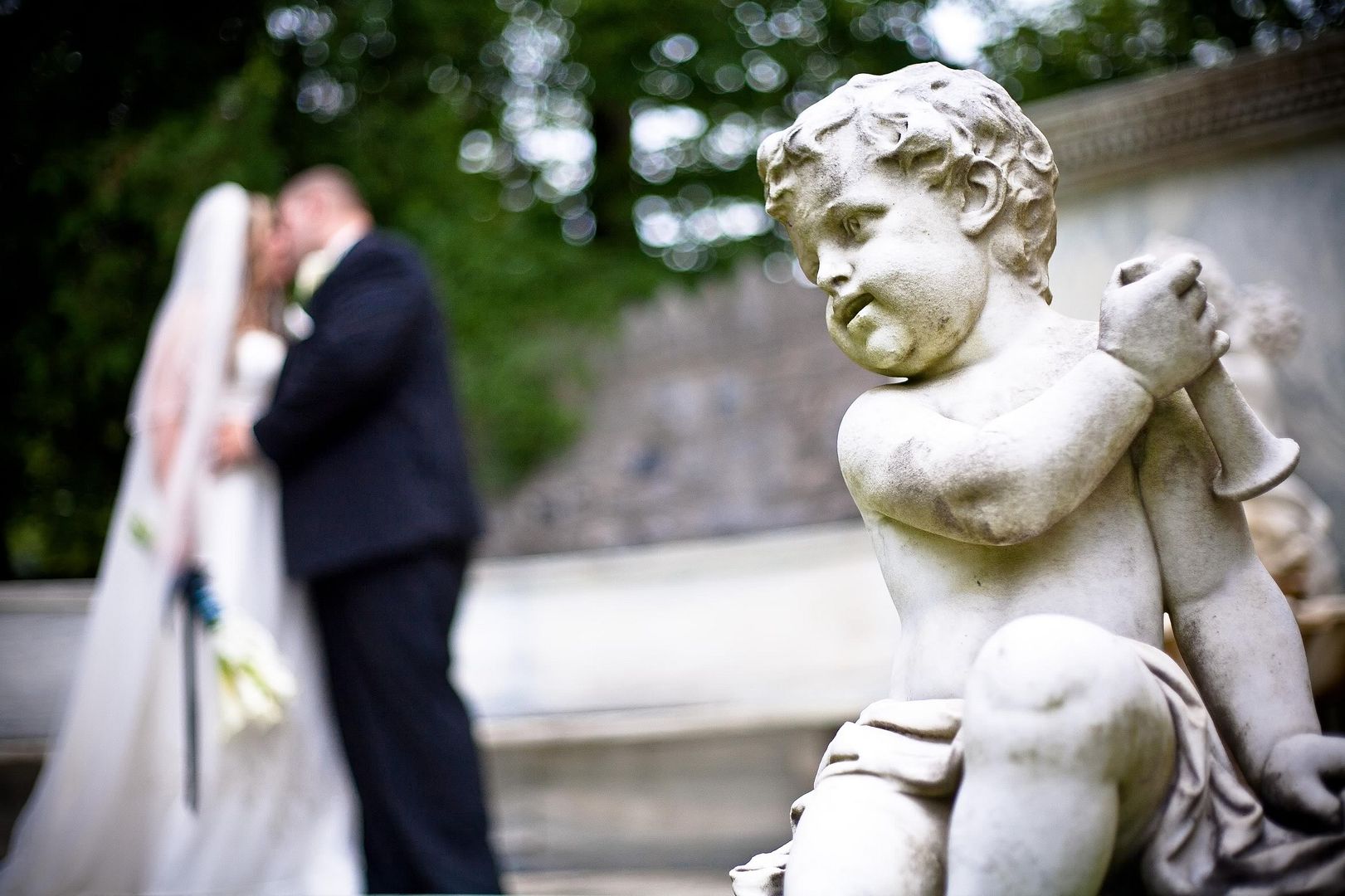 Hi all!

Last month I had the amazing privilege of being able to shoot the wedding of an old friend in Rochester, NY. Jen and I shared the same dorm hall in college. I remember her always being so kind and always smiling. She always had so much joy.

She has such a heart for the Lord, and after visiting Egypt with some of our closest friends, God also gave her a heart for that country.

I had such an amazing time getting to know her family and Mark, and seeing their amazing house, it was all such a blessing to be a part of!

Thanks you guys!

2 Comments:
Nina said...

July 18, 2011 at 8:09 AM

 

WOW!
You really take awesome photos! I really really love them!
Great job!

Have a lovely day!
God bless you!


Nina :)

Groupdmt said...

August 9, 2011 at 1:17 AM

 

Really i appreciate the effort you made to share the knowledge.The topic here i found was really effective to the topic which i was researching for a long time

photo correction